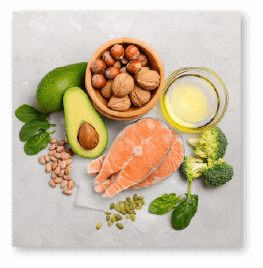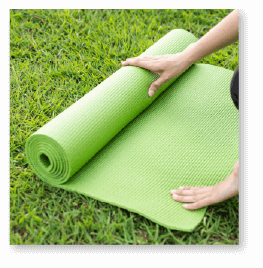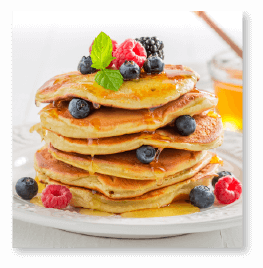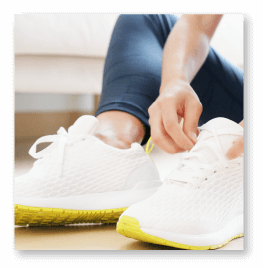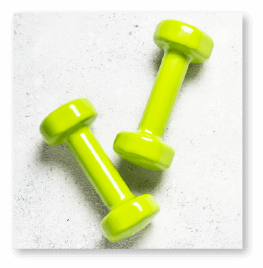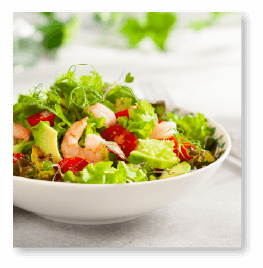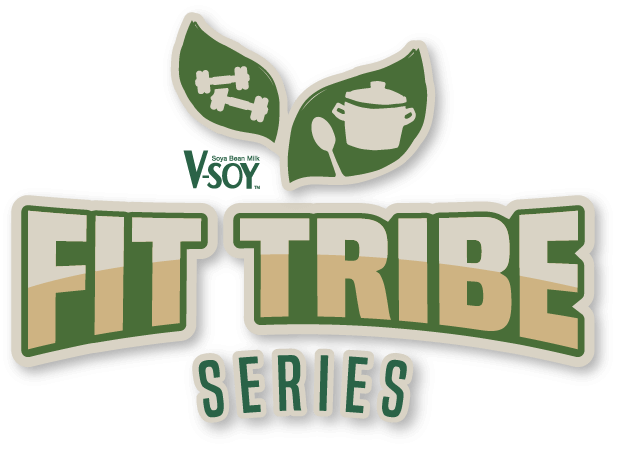 Our first-ever online video series where you can MOVE and NOURISH your body together with your favourite content creators from the comfort of your home!
This series is created to help you, our beloved fans, to improve your healthy lifestyle.
It's all about getting healthy together!
Catch our bi-weekly videos on
Learn how to keep fit and healthy!
Learn how to make nutritious food & drinks to keep your body healthy!