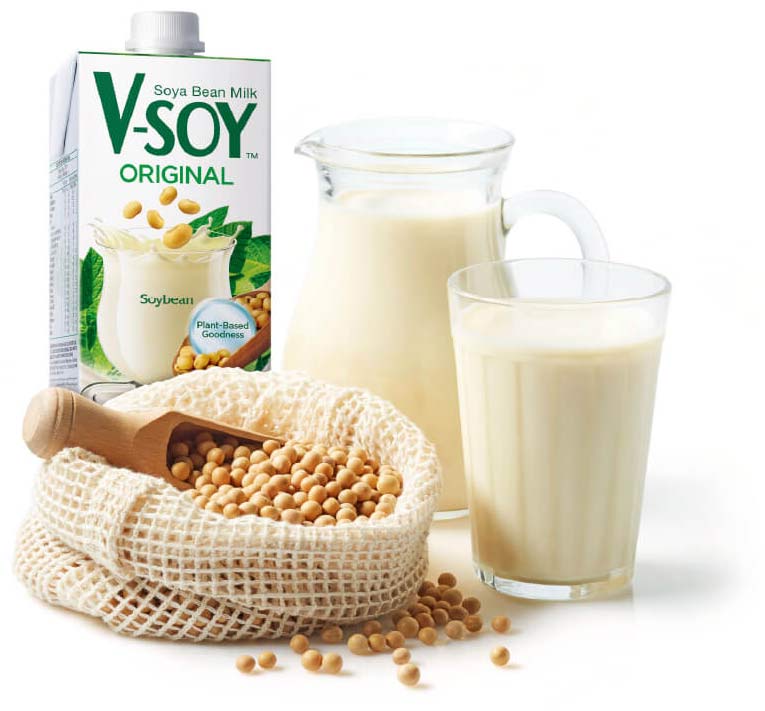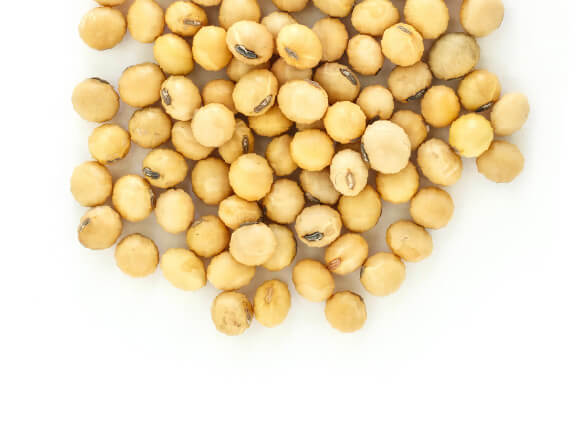 What is V-Soy?
V-Soy is 100% plant based soy milk made in Thailand. Our products are made from non-GMO soybeans that is loaded with nutrients and rich in flavour. V-Soy is perfect for vegans, vegetarians, people with lactose intolerance and everyone who loves soy milk. V-Soy products are…
Cholesterol free
Trans fat free
Dairy free
Without artificial colour, flavours & preservatives
Suitable for moms (including in breastfeeding period) and kids (over 6 months)

How is V-Soy Produced?
The safety of our people and customers are always at the forefront of our minds.
We are strict in making sure we meet all requirements in our food quality and safety regulations during production by taking these safety measures:
Our factory practices a rigorous bottle sterilization process and uses the Ultra-High Temperature Processing (UHT) technology for our carton boxes.
This allows our products to have an unrefrigerated shelf life of 12 months if not opened.

We practice GMP and HACCP system to ensure our products meet the food safety, quality and legal requirements.
We are ISO 22000, FSSC 22000 and ISO 9001 certified and have a food safety management system in place.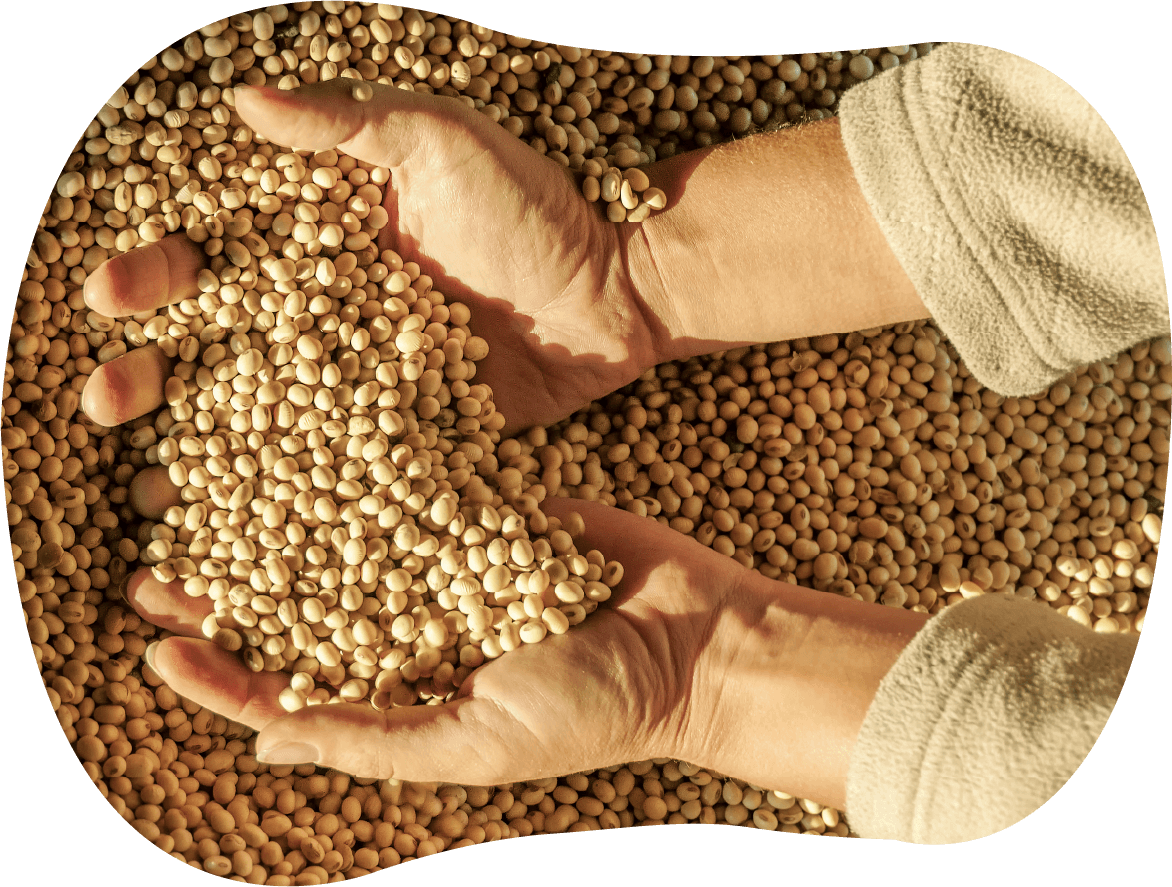 Rest assured that you can enjoy V-Soy worry-free!